I am done!! Headed back home tomorrow morning! My husband is in Haiti right now on a mission trip with our church, but he will be home this weekend so I get some puppy-time, not to mention study-time and house-cleaning-and-maybe-painting-time. I'm so looking forward to it!
Now that I have finished my Master's degree, all that's left is to take my boards. That's all. :) Since we moved and I am currently not working, and I have a job waiting for me (Praise the Lord!), I am planning on taking the exam asap, hopefully in a few weeks. So I am planning on a lot of studying until then, and less house stuff. At least that's the plan. But a girl can't study all day.
Today I thought I would share my dreams for our kitchen.
Here is our kitchen now.
It's a galley style, which is not my fave, but there is a lot of counter space and it's open to the dining room, front living room, and even the main living (hello funny window in the wall!). There is even a little desk space (i.e. the coffee bar).
Love those wire-front cabinets!
And although all of the materials in the kitchen are in (relatively) good shape, it is sorely outdated. Laminate counters with a matching backsplash. Dingy white-ish cabinets, and brass hardware. Yes, the appliances are also white, but I don't mind that so much because they blend in.
Or they would if the cabinets were actually WHITE. Seeing a consistent problem throughout the house regarding (what should be) white paint?
Our plan for this place (major) cosmetic updates. We love to cook and entertain, and so want the kitchen to be an enjoyable space. I have been Pinning kitchen photos for a long time, and there sure is a common theme: white.
I LOVE am obsessed with white kitchens. They are so clean, fresh, and light. And when I say white, I mean all white- cabinets, counters, and backsplash.
However, I also like the darker counter like this.
Or a butcher block counter for a warm, rustic feel.
LOVE that marble herringbone backsplash and faucet too!
Or maybe even a colored backsplash.
Love this whole kitchen: mixed countertop materials, apron sink!
So obviously we will definitely be painting our cabinets bright white. Yes, this will be a tedious process, but it will make such a difference!
I also plan to either paint our existing hardware or replace it. I'm not crazy about our existing; it's nothing special. But painting is a lot cheaper.
But if I got to choose, this is the hardware I love.
I am a big fan of the contrast of the ORB and the bright white.
A new faucet is definitely on the list, because ours drips if you don't turn it off just right.
I love the handles of this one. Character, in a faucet.
And when we replace the counters, I would love an undermount stainless steel sink. Really, I love the apron sink as well. We will see. They are pricey.
As far as lighting, there is too little existing.
Another overhead light would be great and these fixtures are lovely! A nice low-profile since our ceilings are not extraordinarily high and I have a tall hubby.
And finally, paint. I think we will use a very similar grey (if not the same) to that in the main living room since it is open to it. Of course, the same color would flow into the dining room.
We plan to replace all the flooring in the house before the end of the year with a dark walnut-looking laminate, which will be in the kitchen too.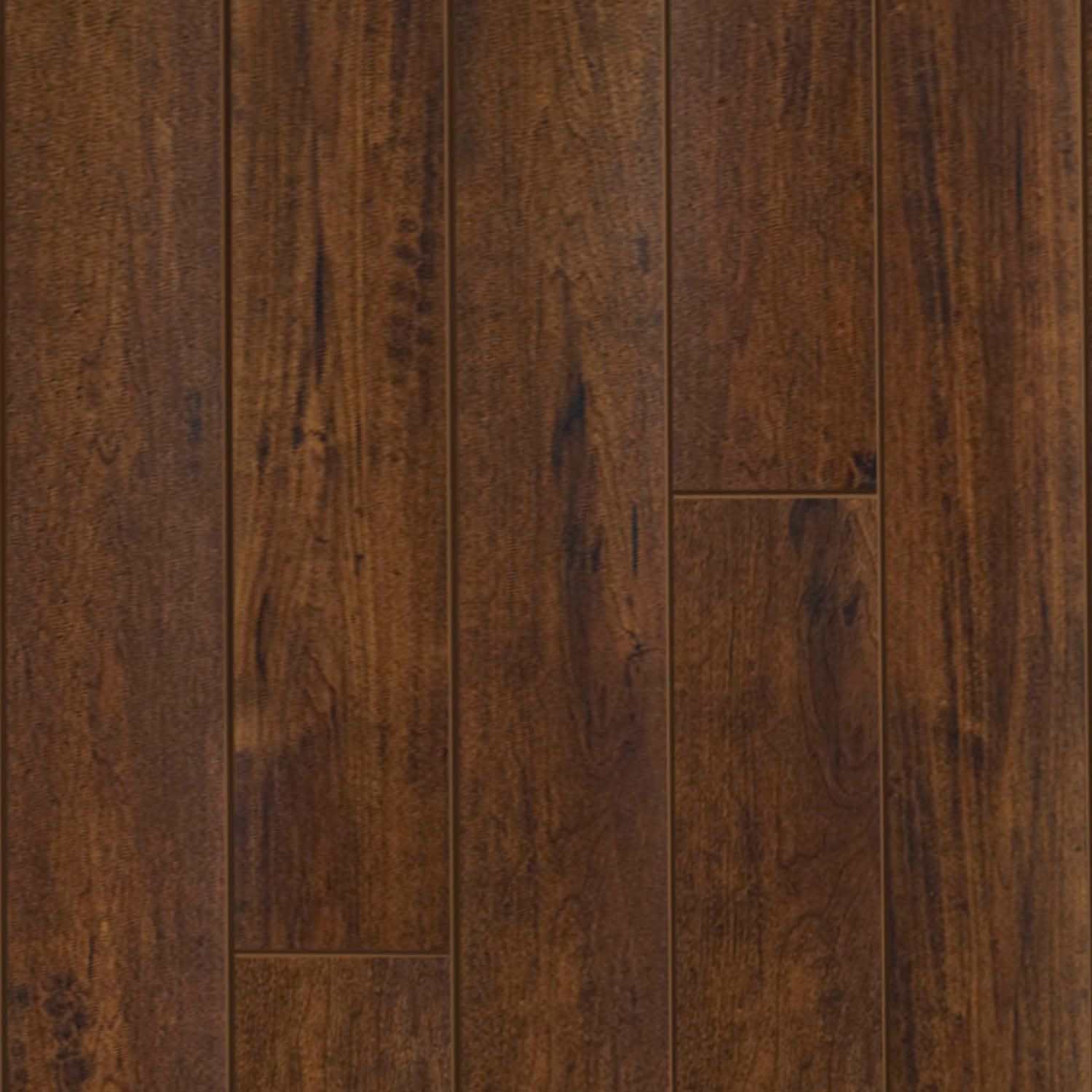 Love. Love. Love.
I cannot wait to get started!! The kitchen overhaul will take a while, except for the paint. We want to pay for our home renovations in cash as we go, so this will likely be a year or a few. Priorities. (Meaning flooring and master bath)
But, it's nice to dream.
What is your dream kitchen like? Are you a fan of the bright white like me? Or the warmer, darker colors?